Alex
Yakubovich
About Me
I am a data scientist working at Paytm Labs, where I build data products that power the largest mobile e-commerce and payment company in India. Prior to that, I was a data scientist at Uken Games, a mobile gaming studio based in Toronto, working on predictive analytics, A/B testing, and data-driven game design.
I am deeply interested in in visualizing, modelling and predicting human behaviour. I am passionate about building flexible, powerful statistical models and turning them into beautiful data products that yield actionable insights. These are some topics that I'm particularly excited about:
Machine learning
Bayesian statistics
Data visualization
Data science for social good
Open source software and reproducible research
Background
In a previous life, I was a graduate student in applied statistics at York University. I studied in Dr. James Elder's Human and Computer Vision Group at the Centre for Vision Research. My thesis project was on a generative model of two-dimensional shapes based on localized diffeomorphisms of the plane. Here are some of my publications:
Yakubovich, Alex, and James H. Elder. Building better formlet codes for planar shape. Computer and Robot Vision (CRV), 2014 Canadian Conference on. IEEE, 2014. [PDF]
Elder, J.H., Oleskiw, T.D., Yakubovich, A. & Peyré G. (2013). On growth and formlets: Sparse multi-scale coding of planar shape. Image and Vision Computing vol. 31, 1-13. (editor's choice paper) [PDF]
I completed my undergraduate degree in Mathematics and Arts and Science at McMaster University.
Projects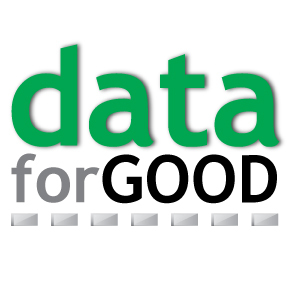 Music
I have been playing the Saxophone for 14 years. I trained with Igor Guletsky, who instructed me in different styles - classical, jazz, blues, pop, rock, and klezmer. I also play some piano and guitar.
---
Site design by Ilya Yakubovich.